When:
19. July 2019 @ 12:00 – 13:00
2019-07-19T12:00:00+02:00
2019-07-19T13:00:00+02:00
Where:
Studentsenteret
Parkveien 1
5007 Bergen
Norge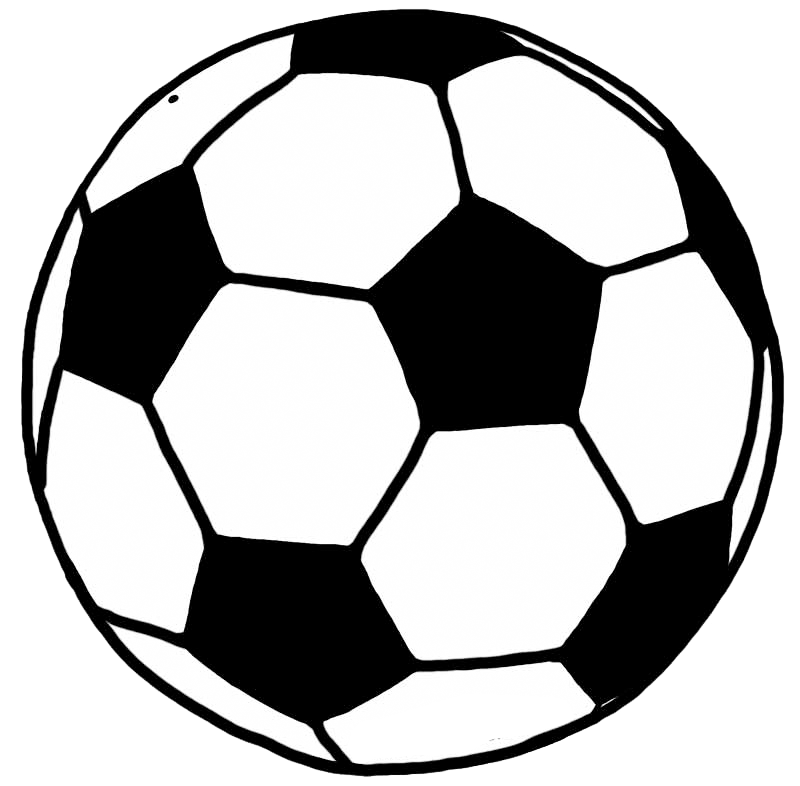 Every Friday a number of students and employees at the Geophysical Institute meet for a game of soccer at SIB Studentsenteret. We typically play from noon to 1pm and are a well-mixed group in age and skills. Please feel welcome to join us. Information about each event is typically dispersed the day before. Please sign up for the mailing list football@gfi.uib.no by notifying either Kjetil Våge or Patrik Bohlinger.